Madrid: political capital, business center, cultural gem
explore all spanish culture has to offer
Madrid, Spain's capital and one of the largest cities in the EU, boasts a warm, friendly culture, famous museums and royal landmarks, and an enjoyable atmosphere of tapas and terraces. Take a jaunt down the tree-lined Paseo del Prado, the most historic boulevard in Madrid. Don't forget to visit the renowned Golden Triangle of Museums, which boast famous pieces from a list of artists that includes Rubens, Velasquez, and Goya. One of the most visited sites in the world, the Prado Museum has the single best collection of Spanish art. Stroll a few blocks over and find one of our Fellows' favorite sites—Retiro Park. Once the palace gardens of Philip IV of Spain, Retiro Park has beautiful gardens, a boating lake, and many famous fountains and statues. Fellows have been known to take their lunch break here, enjoying a relaxing break on the green lawns or boats. Other famous sites include the Real Madrid football stadium and Las Ventas, the famous bullfighting ring.
Fellow: Mark | Notre Dame | 2019 Summer, Madrid:
worked with bain & co. alumnus/harvard mba PROJECT LEAD
"Though an active 'city that never sleeps,' Madrid was relatively tightly-knit and easily navigable. It didn't take long for it to feel like home... An unspoken fascination comes with experiencing a bustling metropolis and a cultural hotspot in one."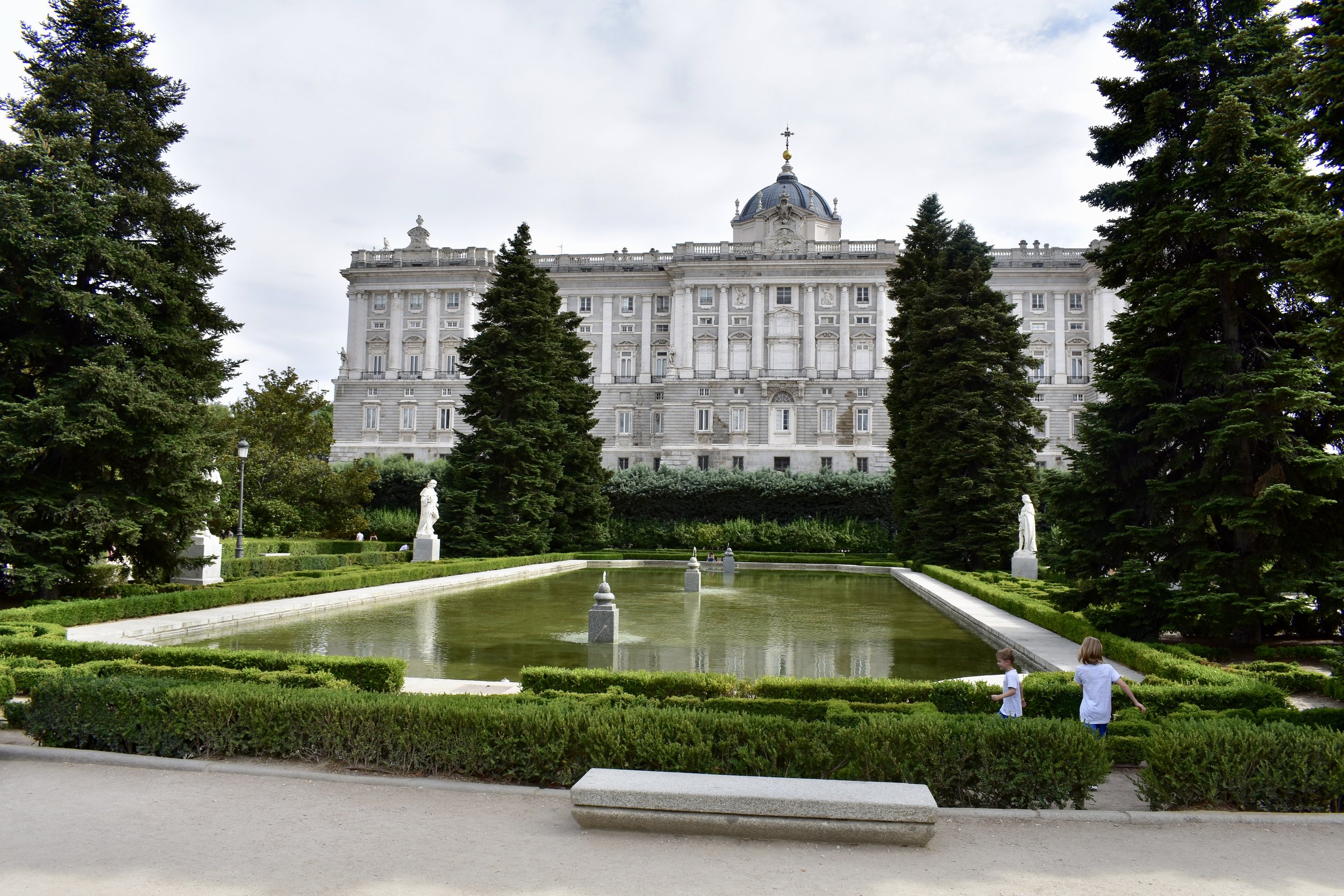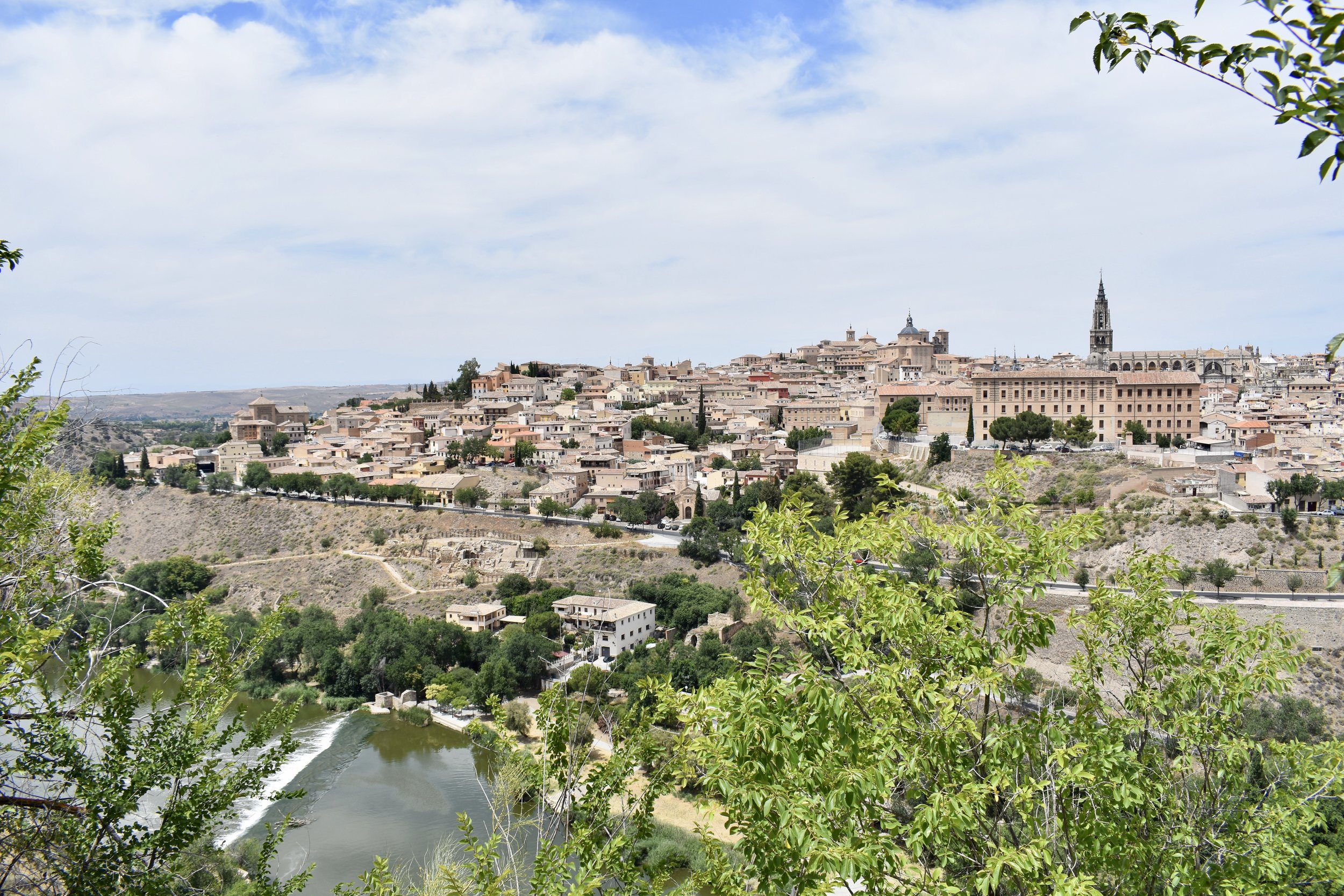 dates
The Beacon Fellowship is offered in 10-day winter programs and 4-week summer programs. Fellows can participate in multiple programs at a significant discount.
Note: Site-date combinations may become unavailable as sessions become full, so we encourage you to apply early! Reach out to contact@beaconfellows.org for details on current program capacities.
Summer 2020:
4-week programs
May 23 - Jun 19 (separate undergrad & post-grad tracks)

Jun 20 - Jul 17

July 18 - Aug 14
Winter 2019/2020:
10-day program
We are currently offering a post-grad Fellowship in Madrid from May 23 - June 19. Click here to learn more about this post-grad track. Post-grads who wish to choose a different date/location may do so, but will be with both undergraduates & post-grads.
What do fees cover?
Beacon is an investment, like other programs of its kind. The returns are both short and long-term: Fellows experience the immediate joy of being abroad and working on a challenging project. Additionally, they can leverage the experience for future internships, graduate school applications and jobs. Fees cover the following program elements:
Project Leads

Training from experienced McKinsey/Bain/BCG alumni consultants

Housing accommodations

Travel health insurance

Weekly excursions to local attractions, neighboring cities, etc.

On-site transport while abroad

Group breakfasts and some lunches and dinners
Program Options
Fellows can choose from programs with different lengths and price ranges. Whichever length you choose, you'll get the same high quality Project Lead with experience at one of the MBB firms (McKinsey, Bain, or BCG).
The fees listed below include the $900 enrollment fee which is paid upfront to reserve a Fellow's spot.
10-day winter program: $2,999

4-week summer program: $6,499
If you're interested in an 8 week program, you can enroll in two 4 week programs at a discount of $900 (you'll pay just one enrollment fee). Contact us for more information!
Possible Discounts
Pay in full discount:
When you pay the full program fee within 7 days of enrollment, you'll receive a $150 discount off the total cost of your Fellowship.
Multiple program discount
When you enroll in multiple programs, you only have to pay one enrollment fee, which means you save $900.
External funding sources:
Another way to reduce the Fellowship cost is to seek external funding via scholarships or other sources. See here for ideas on funding your Fellowship.
start your application
There is no deadline to apply, but there are many benefits to enrolling as early as possible.
Enroll early to secure a spot in the program of your choice and make plans for the rest of your summer (i.e. do another internship before/after Beacon).

Students who enroll earliest get first picks on clients and Project Leads once they are announced.

The best flight prices usually occur around 5 months out. Purchasing flights early can save you hundreds of dollars and there are usually more flight options to choose from.
The application process consists of 4 steps:
Start your online application via the button below.

Complete and submit your application.

If selected, conduct a 30-minute video interview with an Admissions Coordinator.

Receive notification of Beacon's decision.