Barcelona
Barcelona is the second largest city in Spain and the capital of the independent community of Catalonia. The largest city on the Mediterranean Sea, this location has incredible beaches and a laid-back culture. Barcelona is broken up into multiple districts that each have their own exciting and unique flare. The city is full of famous architecture by Antoni Gaudi, including La Sagrada Familia. Additionally, it was home to artist Pablo Picasso and now has a museum dedicated solely to his work. Barcelona is an incredible opportunity for Fellows to engage with Spanish clients while soaking up some sea and sun.
"I don't know where else I could Have gone that would have connected me with a Project Lead from a big consulting firm, given me the opportunity to travel and live in Barcelona for a month, and work alongside a lot of great people… It was very unique. In some ways it felt like a vacation, but I was also excited to wake up for work in the morning."
Michael Drogosz | University of Illinois | '19 Beacon Fellow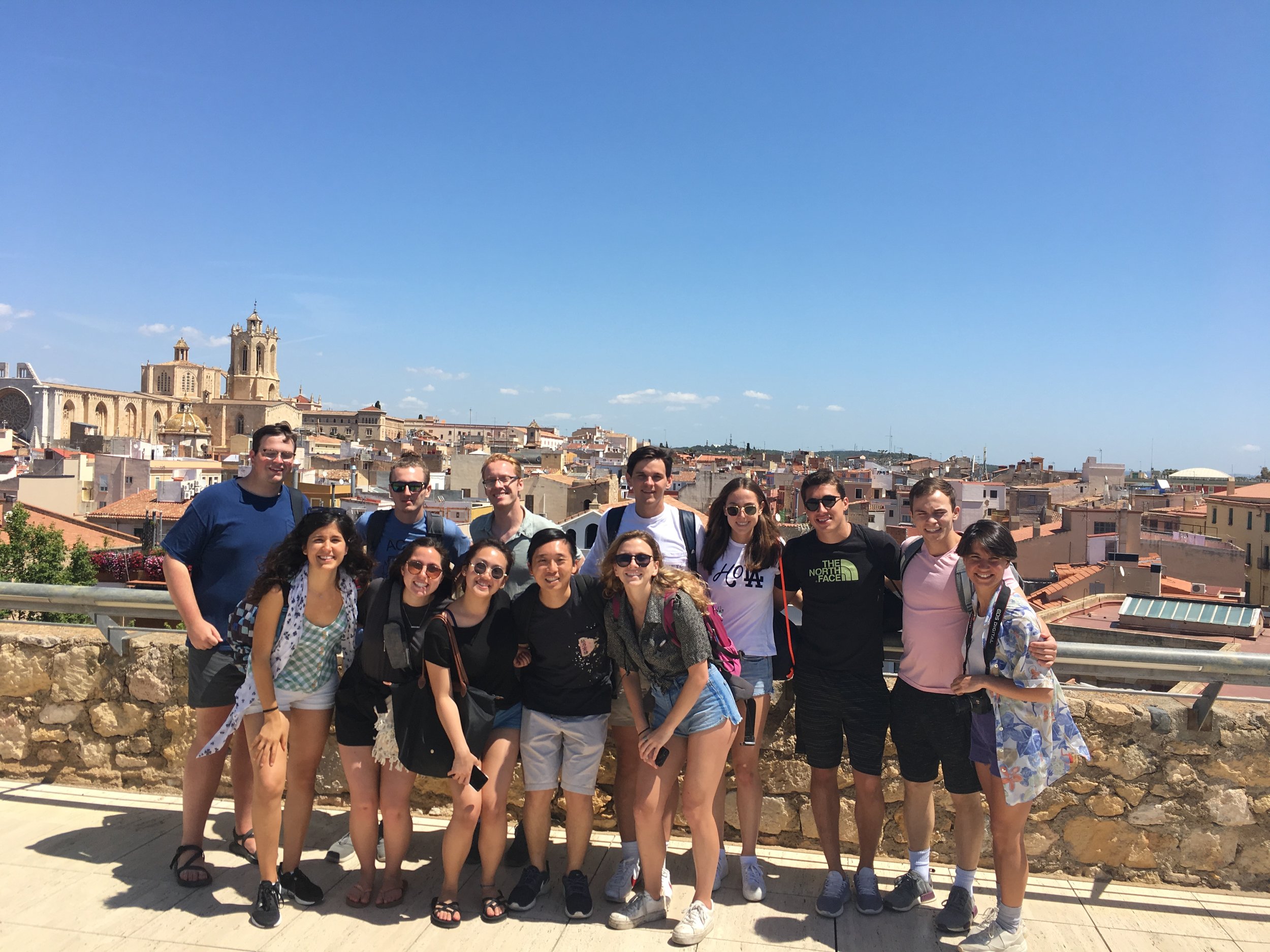 Request an application to learn more
More about Barcelona
Barcelona is brimming with museums and buildings featuring the work of some of Spain's greatest artists and architects. Feast your eyes on the intricate details of La Sagrada Família and the Cathedral of Barcelona. Admire the colorful sculptures of Park Güell and the historic buildings of the Gothic Quarter. Tempt your taste buds with the unique and delicious foods you will find in the Mercado de La Boqueria market. Get lost in the artwork of Pablo Picasso and Joan Miró at their namesake museums.